I'm scared…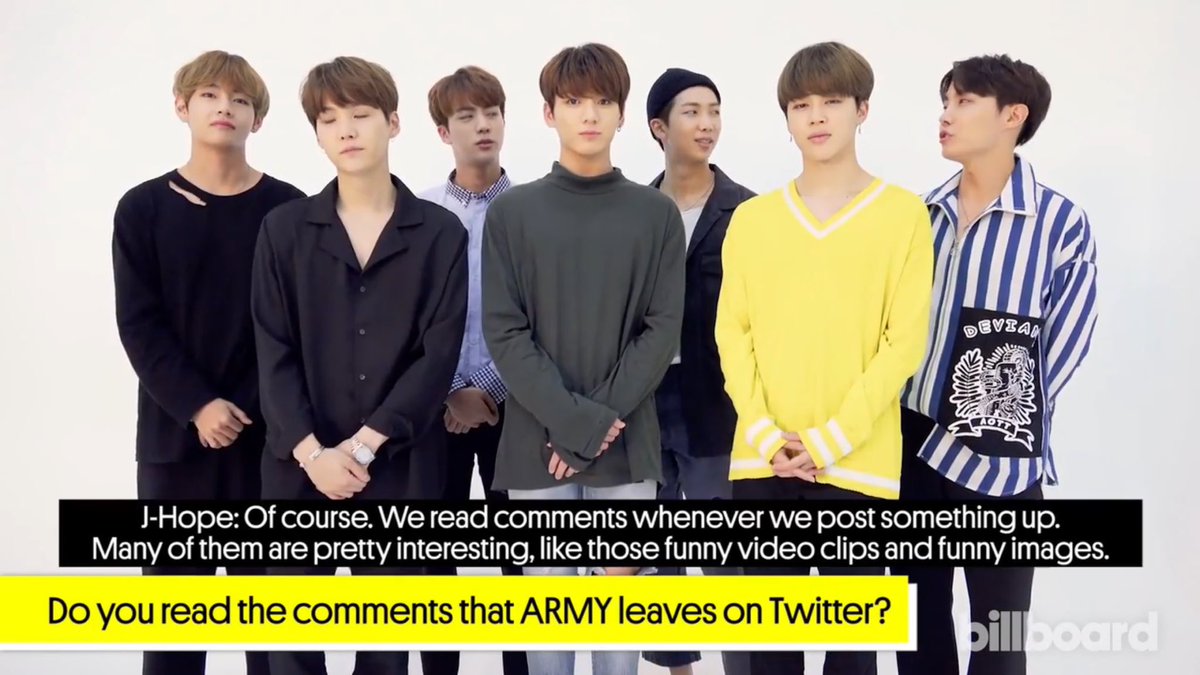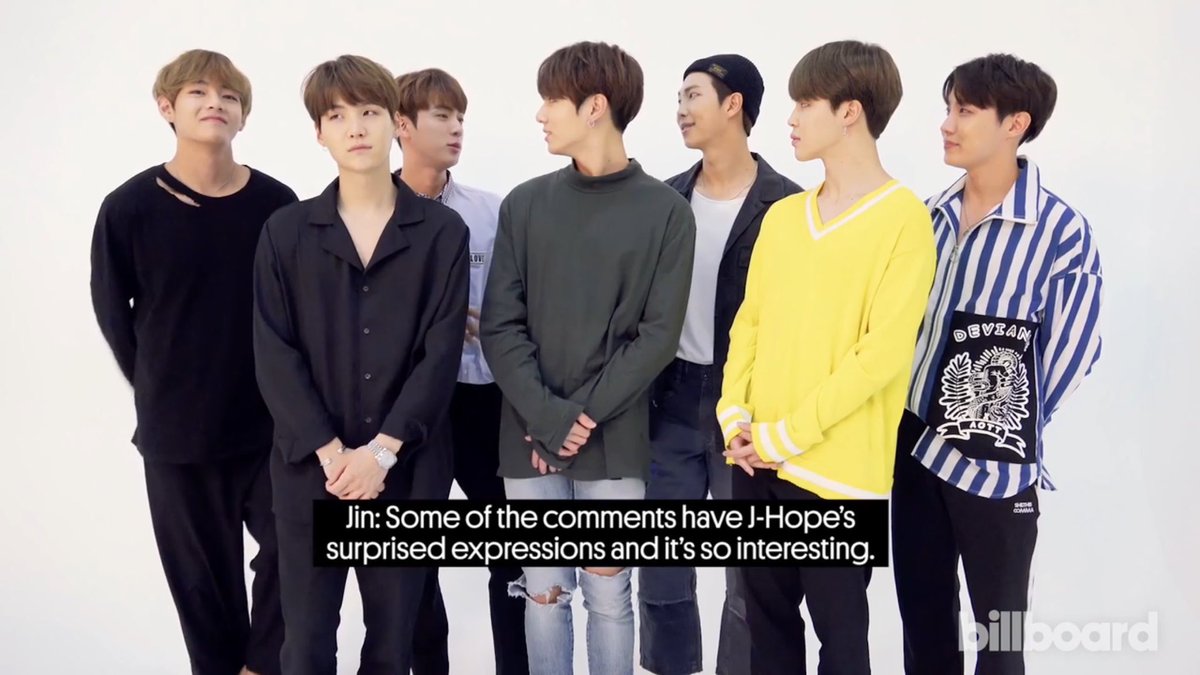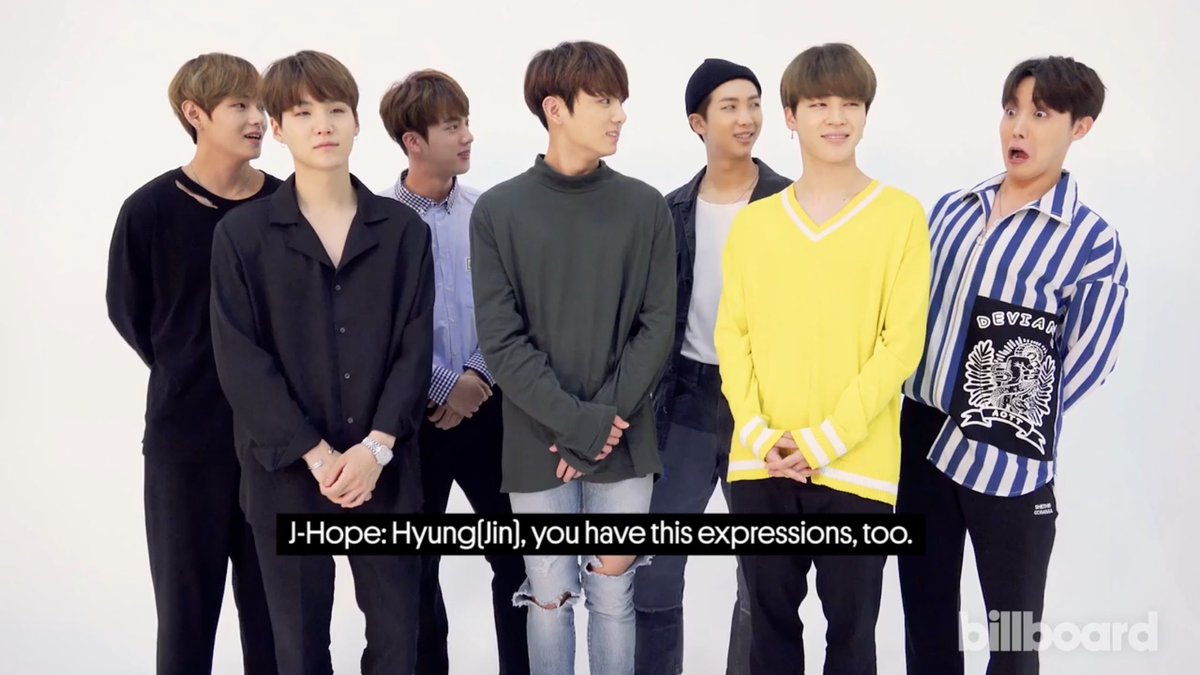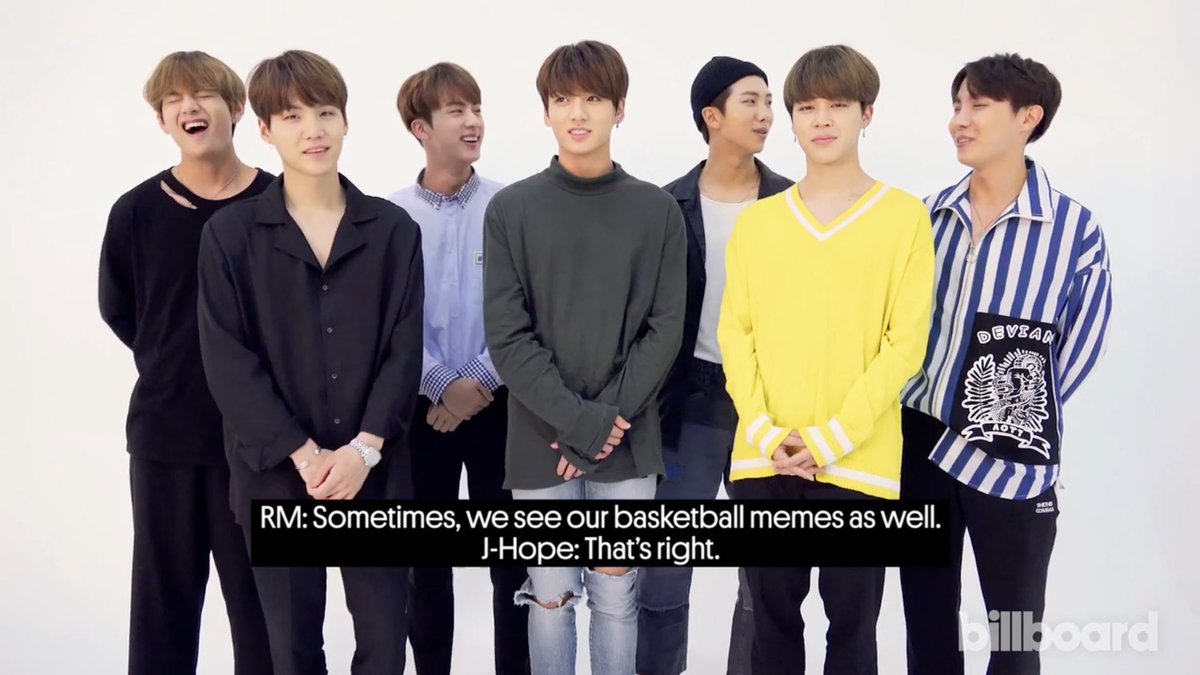 THEY KNOW.
I am currently fleeting the country, closing all of my social media accounts, and joining the witness protection program.
All jokes aside, my twitter actually isn't that bad compared to other BTS fans; it's really the stuff I blogged about them three years ago that would evoke any kind "Well we're embarrassed to have THAT for a fan," reaction.
In the end, be careful what you tweet because BTS is watching.
Especially Jungkook. He sees all.